Update on the Latest Oral Antibiotic for Lower Extremity Infections
There is a widespread misconception that antibiotics given intravenously (IV) are somehow "better", "stronger" or "more effective" than antibiotics given orally. This just is not the case. Oral antibiotics can have similar bioavailability as IVs and be every bit as effective without the cost or risk of having to place a peripheral or central line. They are also far more convenient for the patient and prescriber with no need for sending the patient to an infusion center or hospital to receive the drug. In this lecture the use of oral antibiotics for serious lower extremity infections will be explored with emphasis on the newer oral drugs that are available to the practitioner.
Speaker: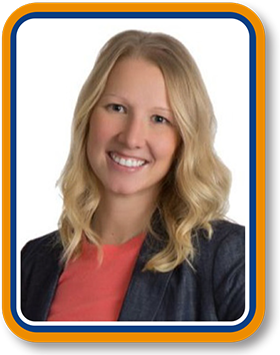 Annika Kariniemi, FNP, CWCN
Owner and Operator
Avella Wound Care
Flagstaff, AZ
Learning Objectives:
Define the concept of drug bioavailability and how oral antibiotics can be similar to IV.

Discuss issues with IV antibiotics including access and cost of placing a line and administration.

Review oral antibiotics that have been shown to be as effective as IV agents.

Apply these oral antibiotics to the treatment of serious lower extremity infections in the case of limb salvage.

This Webinar is Approved for 1 CECH Credit Hours
PRESENT e-Learning Systems is approved by the Council on Podiatric Medical Education as a provider of continuing education in podiatric medicine. PRESENT e-Learning Systems has approved this activity for a maximum of 1 continuing education contact hour.